Blog and News
25 June 2019
Using Data Warehouse for Business Effectivity
Nowadays, it is important for business to be more competitive in an industry. To become more competitive in business, an entrepreneur needs to think about having the latest technology so that they can handle their business more efficiently. To be more efficient, a company needs to have everything, start from having experienced workers to effective software that help them to boost their business. Therefore, the use of a Data Warehouse is crucial for every business.
Data Warehouse is considered as the main power in a business because Data Warehouse contains a business strategy that is needed by entrepreneurs to be successful in a business. For example, from Data Warehouse, we can obtain the data to help us decide something to make our business better and knowledge base application that help a business to be more competitive.
Business analyst can get all the data through Data Warehouse, and use those data to make strategies to run their business. And also, a business analyst will find the potential issues that may occur in a business. If they can predict these issues, they are able to think early about the best solution to solve them.
Having Data Warehouse is not that simple, because a company needs professional workers that are needed to manage that Data Warehouse. Without professional workers, all efforts to conceptualize Data Warehouse project will not run optimally.
Then, what will these professionals do? First of all, they are responsible in managing the limitations and coverage subject that they will use. In this way, they will be able to make Data Warehouse focused on a topic or particular issues that they want to handle.
Besides managing limitations, they are also responsible to calibrate each application to ensure it runs well and provides accurate results. It guarantees the accuracy and consistency of the data that they need to run a business.
Developing new application for the latest needs of business is also one of Data Warehouse workers' duties. By doing those activities, they will increase their business competency in this industry because they will have a useful latest application for their business.
In general, having Data Warehouse is extremely helpful for a business, but entrepreneurs need to concern about choosing the right person to do this job properly. Data Warehouse ensures that a business will get the best profit and gets overall business strategy method.
Popular Posts
Hal Ini Perlu Anda Ketahui Tentang Middleware
10 August 2017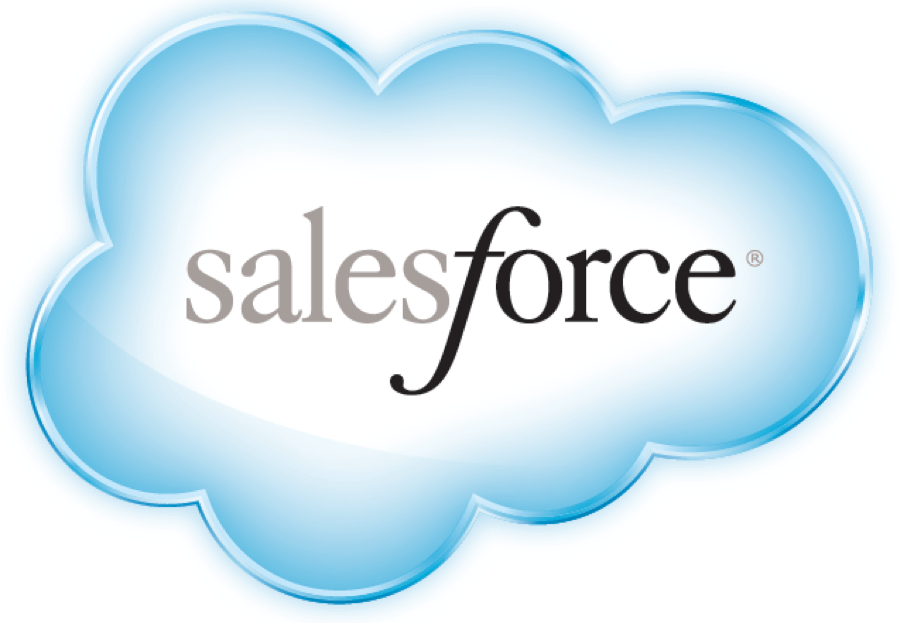 Layanan Salesforce dan Manfaatnya Untuk Perusahaan
26 September 2017
Optimize Sales Productivity with Sales Cloud
28 August 2019