Blog and News
02 May 2022
Using AI to Detect Crowd
Indonesia, along with a few other countries worldwide, has entered the post-pandemic era. Travel regulations are getting easier, but severe health precautions, such as wearing masks, keeping a safe distance, and having been vaccinated, remain in place. Concerts and exhibitions have also begun to take place. As a result, many people have begun to travel and attend various events. Although regulations have begun to be loosened, it is important to remember that Covid-19 has not completely vanished. According to data collected by the COVID-19 Handling Task Force, there were 741 total Covid-19 exposures as of April 20, 2022. This should not catch the government off guard in order to avoid a spike in cases and a wave of four cases of covid-19. Follow-up is required to break down the crowd but not to reduce business activities that are already running in accordance with regulations. Crowd detection is the one the government and businesses need to do.
Crowd Detection Using AI Technology
A crowding group of people is difficult to explain if they are at an activity. It will take a large number of employees to keep an eye on the crowd. It also loses effectiveness because it is difficult to calculate visitor numbers and avoid crowds. The solution is to implement artificial intelligence (AI) technology to detect crowd points and calculate visitor numbers.
Mass Traffic Surveillance: Crowd Detection Solution
Mass traffic surveillance systems can assist in explaining the number of people who enter a region is calculated. Two analytics with separate functions are included, yet they can complement each other's insights. First, analytic people counting will help to explain the calculations. And then analytic crowd estimation can then estimate the number of people in a crowd in real-time and automatically. Finally, the outcomes of these two analytical tools can be utilized as a reference to successfully organize a crowd of people in an area with limited access; decisions will be made quickly and precisely.
Why Is It Important To Detect The Crowd?
Nobody knows when the pandemic will be over. So that the Indonesian economy may continue to thrive, we must be prepared to adjust to this scenario. While promoting economic growth in Indonesia, the government and business leaders must also work to limit the spread of the Covid-19 virus. One solution is to use a mass traffic surveillance system to detect crowds. The following industries can benefit from mass traffic surveillance solutions:
City/Regency Government

Law Enforcement Officer

Property Developer

Retail

Event
That's how artificial intelligence (AI) may help detect crowds in a region. PhinCon, or Phintraco Consulting, is a Phintraco Group company specializing in IT consulting. The Mass Traffic Surveillance or Crowd Anomaly Behavior solution is one of the solutions presented at PhinCon.
Send an email to [email protected] for more information on using AI technology to detect crowd and solutions for mass traffic surveillance technology or crowd anomaly behavior.
Reference:
https://covid19.go.id/artikel/2022/04/20/situasi-covid-19-di-indonesia-update-20-april-2022
https://www.nodeflux.io/use-cases/mass-traffic-surveillance
Popular Posts
Hal Ini Perlu Anda Ketahui Tentang Middleware
10 August 2017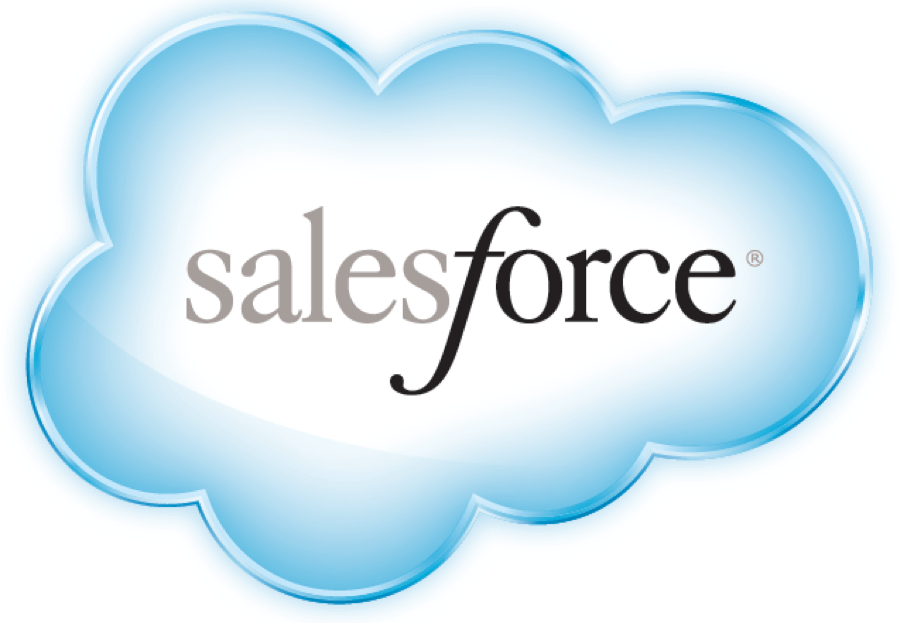 Layanan Salesforce dan Manfaatnya Untuk Perusahaan
26 September 2017
Optimize Sales Productivity with Sales Cloud
28 August 2019