Blog and News
14 February 2022
Simplifying Application Integration Process With Enterprise Service Bus
The development of information technology has been growing rapidly for the past few years. To deal with this development, your company needs to outrun the competition and have a faster time-to-market. Thus, many companies are trying to implement more concise and agile IT processes all over their internal systems. If your company develops many applications, now you can be more agile using the Enterprise Service Bus. What is an enterprise service bus? Let us see the complete explanation below.
What Is an Enterprise Service Bus?
Enterprise Service Bus (ESB) is a software architecture approach. An Enterprise Service Bus solution integrates existing applications through a bus-like infrastructure. The core concept of this ESB is being able to integrate different applications and be placed on the communication bus. Therefore, these applications can share information through the "bus".
This concept exists to be the alternative option for point-to-point integration, which becomes more difficult to manage over time. Point-to-point integration often results in scattered custom integration code among applications with no place to monitor or troubleshoot it. This problem is often called "spaghetti code" that creates dependencies between applications.
Why Is It Important to Use ESB?
Eliminating the point-to-point system and replacing it with ESB makes companies more agile. Besides, companies can also reduce their time-to-market. The ESB architecture provides a simple and scalable "pluggable" system. ESB also enables existing systems to be leveraged and exposed to new applications using its communication and transformation capabilities.
Benefits of Using Enterprise Service Bus
Companies will get many other benefits if they implement an enterprise service bus. Here are some benefits of using an enterprise service bus:
1.      Meet every business need
This solution is able to meet every business need because it can be integrated. Companies can extend their existing services with APIs and implement ESB to recreate the SOA platform.
2.      Faster time-to-market
This solution can speed up the time-to-market to 3x faster because it integrates APIs, connectors, templates, and examples.
3.      Flexible deployment
ESB can be deployed anywhere, whether on-premise, cloud, or in a hybrid environment.
4.      Create services and hosting
ESB's platform is very easy to use. Hence, the company can build and create a host on the created architecture.
5.      Service settings
This solution can develop flexible integrations rapidly, coordinate services, and expose composite applications to support business processes. An ESB solution can also separate business logic from protocols and message formats. Therefore, the company can develop a flexible integration quickly.
6.      Unlimited analytical data creation
Implementing an ESB solution ease the analysis process done by employees. This convenience occurs due to the available feature that easily makes queries and maps complex data structures. Another convenience obtained when implementing this solution is converting data of any format in various transport protocols and data types. This solution can also move millions of records between applications and data sources.
Companies will be more agile if they implement an enterprise service bus. Make sure you choose the right ESB platform for your company. You can consult the implementation of an enterprise service bus solution with PhinCon, a subsidiary of Phintraco Group. PhinCon is an IT consultancy company that provides many solutions; one of them is the enterprise service bus.
You can find more detailed information about the enterprise service bus solution by contacting us at [email protected].
References:
https://www.mulesoft.com/platform/soa/mule-esb-open-source-esb
https://www.mulesoft.com/resources/esb/what-esb
Popular Posts
Hal Ini Perlu Anda Ketahui Tentang Middleware
10 August 2017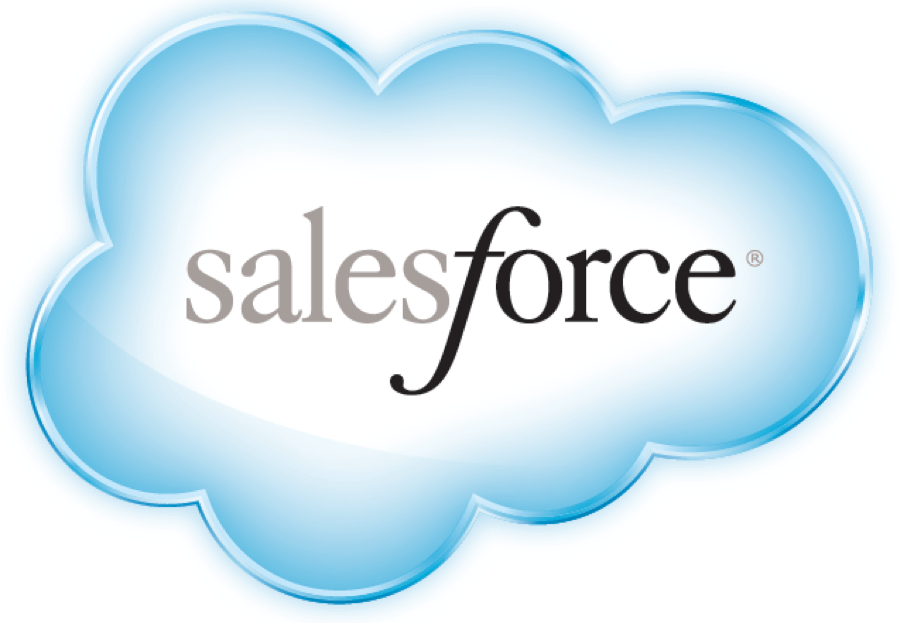 Layanan Salesforce dan Manfaatnya Untuk Perusahaan
26 September 2017
Optimize Sales Productivity with Sales Cloud
28 August 2019