Blog and News
09 May 2022
E-KYC: AI Technology Simplifies the Banking Customer Onboarding Process
KYC, or Know Your Customer, is not a new topic in the financial industry. KYC is a process for identifying and assessing a customer's or prospective customer's risk. This procedure is commonly followed when people create an account at a bank branch office. Because of the Covid-19 pandemic, digital transformation was accelerated, and many Banks and fintech companies carried out the customer onboarding procedure digitally utilizing eKYC. Do you know what eKYC is? See the eKYC explanation for further information.
What is eKYC?
Digitization has resulted in KYC processes that can be completed online. The term "eKYC" stands for "Electronic Know Your Customer." The electronic KYC concept simplifies offline bureaucratic operations. It's also a movement aimed at reducing the occurrence of identity theft, forgery, and phishing. With the assistance of AI (Artificial Intelligence) technology, the eKYC process is entirely secure as it requires a special license for its implementation. In Indonesia, eKYC is included in several OJK rules, making it permissible to use.
Advantages of using eKYC
Electronic KYC employs a series of artificial intelligence (AI) technologies. As a result, it has a wide variety of advantages. The following are some of the advantages of using eKYC:
Real-time
EKYC is an online KYC service. That is, Electronic KYC data may be processed in real-time without needing a manual process. For data verification, the Electronic KYC process takes lesser time.
Prevent Fraud
Banks and other fintech companies are frequent targets of cyberattacks. Especially with the digital Banking system, which has become widely employed by all Banking institutions. Face recognition features, or facial recognition will decrease fraud in the digital authentication process.
Fast and flexible Access
When employing eKYC to complete the onboarding process, it will be faster and more powerful, resulting in more convenience for both consumers and banks. If video conferencing is used, the customer identification verification procedure gets faster with Electronic KYC.
Improve customer experience
According to identifai data, 40% of customers abandon the onboarding process due to the time it takes to complete KYC. However, implementing Electronic KYC will improve the user experience by allowing speedier service access.
Getting New Customer
The availability of a digital system improves the chance of acquiring new customers. In addition, the Electronic KYC process offers a different customer experience, making it easier to acquire new consumers.
That is how Banks and other fintech companies may use eKYC. Electronic KYC is also implemented differently. The assistance of AI technology makes various types of eKYC can be applied by companies, such as video calls, sending face photos, or even utilizing population data through integrated Electronic ID cards. PhinCon is an IT consulting company that provides in face recognition solution that your company may use to facilitate eKYC processes. For more than 13 years, this Phintraco Group subsidiary has served the company in various industries.
Contact us at [email protected] to find out more about face recognition solutions.
Reference:
https://www.identifai.id/post/kenalan-dengan-e-kyc-pengertian-serta-keunggulannya
Popular Posts
Hal Ini Perlu Anda Ketahui Tentang Middleware
10 August 2017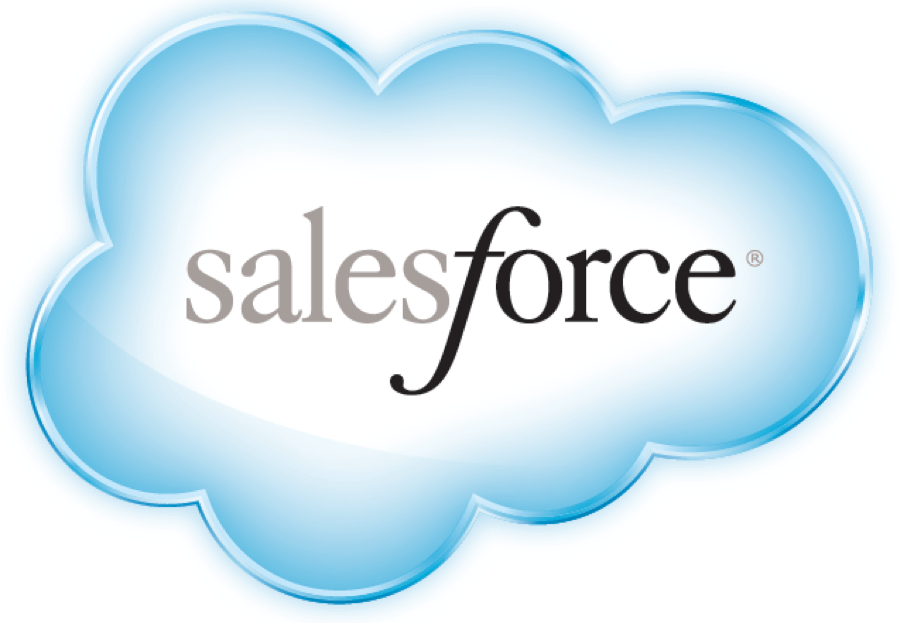 Layanan Salesforce dan Manfaatnya Untuk Perusahaan
26 September 2017
Optimize Sales Productivity with Sales Cloud
28 August 2019