Blog and News
29 August 2022
Contact Center as a Service (CCaaS): The Future of Contact Center
Today's technological advancements indirectly encourage developers to create communication applications. The communication flow between customers and service providers, which previously consisted of voice calls and email, has expanded to include digital services. Digital services such as Facebook, Twitter, and LinkedIn, as well as chat platforms such as WhatsApp, make it simple for customers to communicate with service providers, as they can only obtain information and file complaints via smartphones with an active data connection.
As a service provided by the company as the frontline to communicate with customers, the contact center no longer only uses voice calls and emails. Instead, social media-based digital services can be used as a platform to complement the contact center system. This approach is known as Contact Center as a Service. Have you learned Contact Center as a Service? Let's examine the explanation.
What is Contact Center as a Service?
Customer Service as a Service (CCaaS) is a cloud-based customer experience solution that enables businesses to provide superior customer service without investing in costly hardware and maintenance services but rather by subscribing to contact center providers' software. The CCaaS model enables enterprises to have technology that can be adapted to their needs. This will allow the Contact Center's management and internal support (IT) division to focus on other aspects of the operation. CCaaS is ideal for enterprises because it offers scalability as operational requirements change. This will provide a high degree of flexibility, allowing businesses to only pay for the Contact Center features they require. The investment will be modest, and expenses will be drastically reduced, but the capacity to serve customers will be greater than ever. Implementing the CCaaS model will allow you to maximize business by providing an exceptional delivery experience. In addition, CCaaS-simplified contact center technology will provide an excellent customer experience.
Why Do Enterprises Need Contact Center as a Service?
Contact Center as a Service improves both the customer experience and the employee experience. CCaaS is the best option for enterprises because it can perform the following:
Scalable
The evolution of technology is in a state of constant flux. Consequently, infrastructure will sometimes be reduced and expanded. CCaaS is scalable because it can be applied in response to operational requirements that are frequently in flux.
Flexible
According to the company's needs, the ownership structure is adaptable. This allows businesses to reduce their IT needs.
Improve service performance
The CCaaS application affords operational convenience to employees. This will enhance customer service, and satisfied customers will be the result of exceeding their expectations.
Lower operating costs
The company can reduce operational costs with a flexible ownership system compared to conventional call center systems.
Latest trending technology
CCaaS employs the most recent IVR (interactive voice response) and self-service customization technologies.
If your company uses the CCaaS framework in your contact center system, the contact center does more than serve customers and receive customer complaints. As a result, your company will be better able to meet customer demands. In addition, customers will have a different experience if they can contact the contact center through multiple channels, and employees will find it easier to serve customers.
Collaborating with PhinCon, a subsidiary of Phintraco Group engaged in IT Consultancy, enables your company to use a contact center as a service. PhinCon also provides contact center omnichannel provisioning.
Contact us by emailing [email protected] for more information about implementing a contact center as an enterprise service.
Reference:
https://www.genesys.com/en-sg/genesys-cloud
Related article:
Key Technology Tools to Boost Contact Center Performance
Baca juga:
Popular Posts
Hal Ini Perlu Anda Ketahui Tentang Middleware
10 August 2017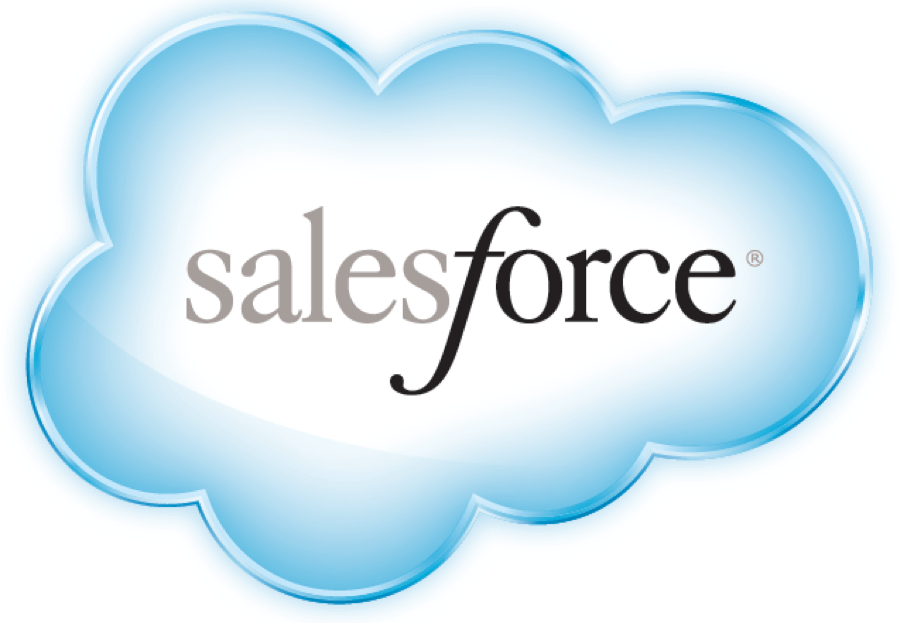 Layanan Salesforce dan Manfaatnya Untuk Perusahaan
26 September 2017
Optimize Sales Productivity with Sales Cloud
28 August 2019