Blog and News
02 October 2020
When is the Best Time to Use a CRM?
Using CRM to support business performance is a key to your company's growth. Even so, there are still many companies that wait too long to use a CRM. The questions are how could it be possible? Will CRM implementation bring a serious challenge? Indeed, because it brings about changes that are happening in all operations. You need to make sure that you are well-prepared to implement a CRM, since its role will be one of important factors to support your company's growth.
Running a business means lots of details to keep up with. Waiting too long to find and implement a CRM solution means wasting time because you will lose leads and opportunities to grow your business, and only able to provide subpar customer service. To know the best steps for successful CRM implementation, you can find the information by clicking this link: https://phincon.com/2020/06/20/6-steps-successful-crm-implementation/
In this article, we will only focus on knowing about the right time for companies to use a CRM.
When is the Best Time to Use a CRM?
If the following situations show a correlation with your current operational situations, do not hesitate to start looking for information about CRM and the best ways of its implementation. Here are the details:
·         When you find it difficult to take advantage of customer data
The better you know your customers, the stronger your relationships will be with them. Building a strong relationship with customers is about more than remembering their names, it is about knowing all interactions and purchases history, following up on new sales opportunities, and providing integrated customer service (omni-channel).
If a company does not use a CRM, staffs will input the data manually, then there is a lot of potential for information to slip through the cracks, especially if it must go through multiple hands or many staffs have to contribute to the document. If you are not able to take full advantage of customer data, it is a major sign that it is the right time to implement a CRM.
A CRM solution provides a centralized location for saving all customer data such as their last purchase history, products or services they need most, their last interactions, list of customer complaints, and more. In addition to centralizing data, a CRM can help companies strengthen customer relationships by knowing market trends and tracking leads.
·         When it is difficult to know and measure sales team's performance
A CRM makes it easier for sales to collect customer data, such as interactions history and more detail look into their day to day activities that can used for actionable insight for the future sales strategies.
In addition to providing new insights into sales team performance, a CRM can automate sales' administrative tasks, so they can focus on their core responsibilities – that is maximize sales revenue.
·         When your company provides only reactive services
By providing all the information available from various channels, a CRM allows your customer service team to address issues before they arise. That is called providing proactive services, not only reactive.  If we are able to provide proactive services, indeed the customer satisfaction will increase.
In brief, a reactive approach focuses on repairing, while a proactive approach is focused on preparation. Which do you think the customers would prefer? CRM will help your team providing proactive services, which results in a better customer experience.
·         When your company is struggling to grow
Last but not least, this often happens in a company. Companies are struggling to grow, but do not have an idea what to do to overcome the challenge. If you are not confident that your current business processes will support growth, it is time to use a CRM.
It is no secret that successful businesses are the ones with satisfied customers.  If you are able to provide best and relevant services, there are many good opportunities for companies to maximize customer retention and customer loyalty that will increase their profits.
So, when is the best time to use a CRM?  If the situations above show a correlation with your current operational situations, then the right time is NOW!
Find the right CRM solution for companies with PhinCon! Established in 2008 and as a member of Phintraco Group, PhinCon has been cooperated with world's leading IT companies to provide the best CRM solutions for all business needs. Reach us at [email protected] for further information about CRM solutions.
References:
https://www.business2community.com/sales-management/20-signs-need-crm-system-01205986
https://community.dynamics.com/crm/b/crmtipstricksnewstomaster/posts/6-signs-you-really-need-a-crm-and-what-to-do-about-it
Popular Posts
Hal Ini Perlu Anda Ketahui Tentang Middleware
10 August 2017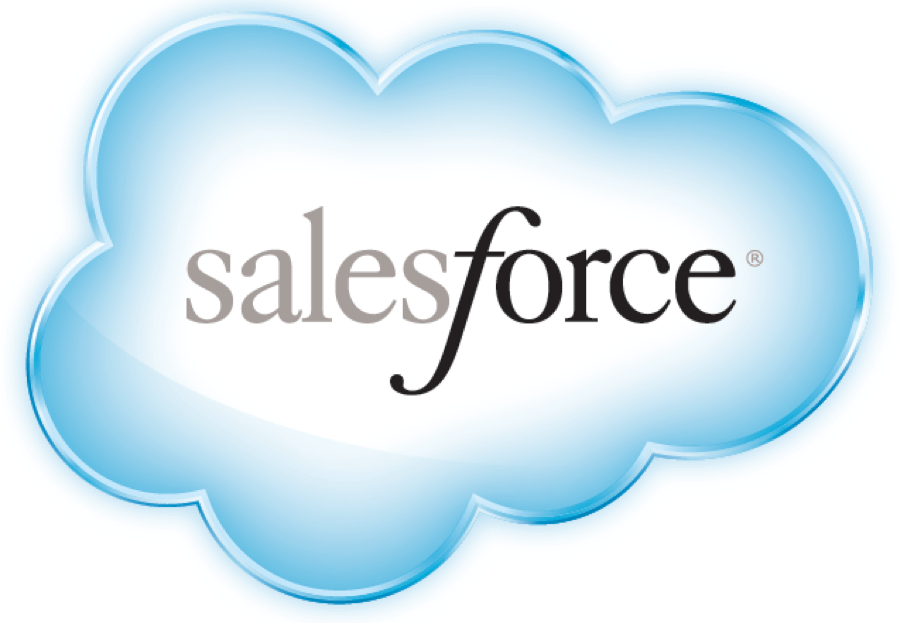 Layanan Salesforce dan Manfaatnya Untuk Perusahaan
26 September 2017
Optimize Sales Productivity with Sales Cloud
28 August 2019