Blog and News
27 June 2019
5 Reasons Why Companies Should Use HCM Technologies
Most of HR professionals are aware of the importance of Human Capital Management (HCM). A proper HCM technology will streamline the HR process, reduce cost, and avoid wasting time. It must be considered for the company's ROI. A recent research from Nucleus Research reveal that there are many important points about the effect of implementing HCM for their business.
Benefits of implementing HCM:
HCM technology generates $ 9.13 for every $ 1 spent

Early implementation of cloud-based HCM may cost 70% less than a premise solution.

The company gets 90% savings for ongoing maintenance.
Cloud-based HCM provides every company's needs to manage their workers. With business environment, laws and today's business technology, entrepreneurs are challenged to do more than just issued salary checks.
These are 5 reasons why HCM will benefit your business:
Cloud based solutions.
HCM technology reduces the cost effectively. The cloud-based HCM application will reduce the need for IT support and can provide access from any locations through any devices. Human Capital Management allows multiple customers to access the same application simultaneously.
Upgrade Hardware or Software
Cloud technology architecture ensures you always work with the latest version. There is no downtime when the update is being processed.
Data security
Data in the cloud-based HCM system provides secure data without any conditions, maintains high standards and strict compliance with government regulations. The important information is protected by using a superior firewall and encrypted transmission.
Fast learning process
Using a plug-and-play solution will be able to consolidate many tasks, giving more time to focus on important issues about HR.
A better employee involvement
No matter where your employees are, they are still having access to see personal data, benefit information and requesting pay slips, so that Human Resources are free from time-consuming data management.
Every company needs to save time and money. HCM technology can provide many benefits that simplify the process and increase ROI for your business.
Popular Posts
Hal Ini Perlu Anda Ketahui Tentang Middleware
10 August 2017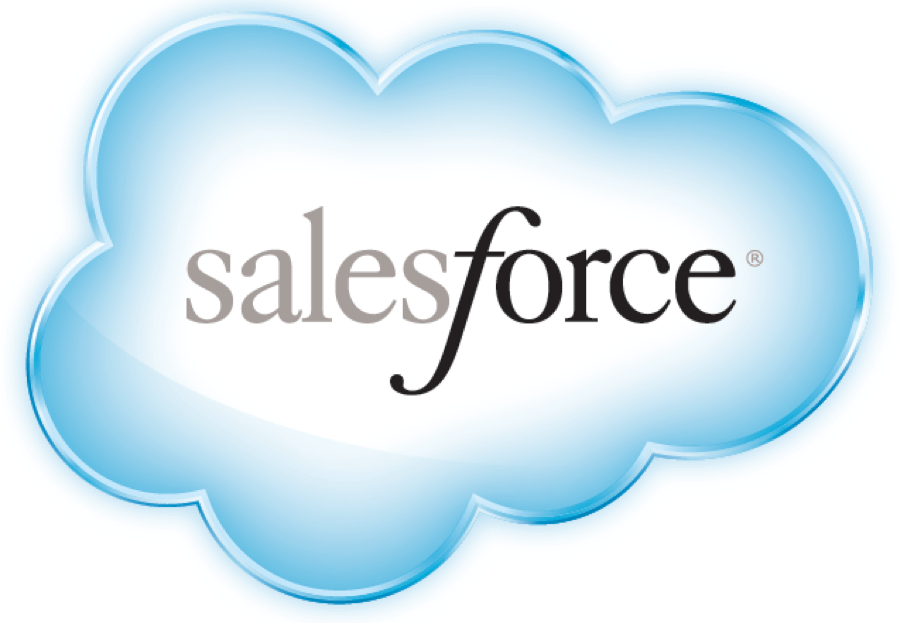 Layanan Salesforce dan Manfaatnya Untuk Perusahaan
26 September 2017
Optimize Sales Productivity with Sales Cloud
28 August 2019