Blog and News
20 June 2020
3 Strategies for Dealing With Uncertainty in Business
We all are facing the economic uncertainty created by the virus outbreak. Daily routines have been disrupted, companies find challenges to adapt to this situation and manage their business correctly during these challenging times. They have never experienced this before, it is the reason why companies hard to find the right business strategies to survive.
Therefore, each company is required to be able to assess the situation, start having an emergency plan and set in place to be followed when the worst-case scenario starts to unfold. This means knowing how your business will communicate, and knowing how to help your employees adapt to an unfamiliar work landscape. Facing the exceptional events (like the one we are all in right now) make business leaders need to take a hard look at their tools, systems, processes and strategies.
According to PhinCon and Oracle Netsuite's Webinar, there are 3 strategies to help businesses survive during times of uncertainty and develop more flexible strategies. Here are the explanations:
Evaluate the Situation
To overcome these challenges, every business leader should be able to make a best guess estimate of how many assets your business will need to sustain operations for a variety of timeframes. We all know that it is difficult to predict how long uncertain situations will last. But, evaluate the situation correctly and decide the right strategies will make it easier for your business to determine what steps that need to take. 
Evaluate the situation, create predictions, and evaluate every possible scenario that your business could run into. This will save you time and money in the long term, and might be the reason your business is able to survive if something worst happens.
Manage Your Priorities
Most businesses operate on a long-term strategic plans yet it would throw all of that planning if serious and uncertain events occur. During challenging times, business leaders need to shift their focus and strategy from the long-term to the short-term. This includes making payroll, reducing costs, maintaining liquidity, and more. It is important for business leaders to establish clear lines of communication, and make new understandable strategies for your employees to make sure that they understand the situations. The purpose is to make sure that they are adjusting together to tackle those challenges.
Monitor performance
When dealing with business instability and uncertainty, it is crucial to monitor performance. It will help business leaders spot any performance issues and make your business operations more efficient. It is important to understand that losing experienced, productive employees make it much more difficult to succeed when things go back to normal. Take care of your employees, and they will make sure your business is well-managed during times of uncertainty.
PhinCon is committed to support your business during this uncertainty and provide best possible services at all times. It is important for us to provide innovative solutions for your business to face business uncertainty, one of them is to provide ERP solutions from Oracle NetSuite.
You can count on us to help you manage business uncertainty during challenging times. Please contact [email protected] to get further information and free consultations.
Popular Posts
Hal Ini Perlu Anda Ketahui Tentang Middleware
10 August 2017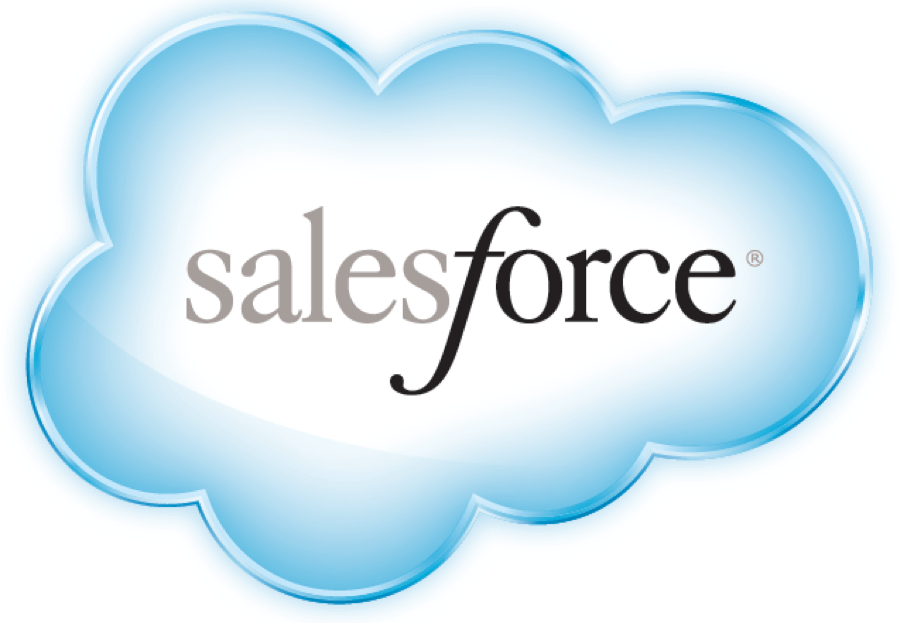 Layanan Salesforce dan Manfaatnya Untuk Perusahaan
26 September 2017
Optimize Sales Productivity with Sales Cloud
28 August 2019